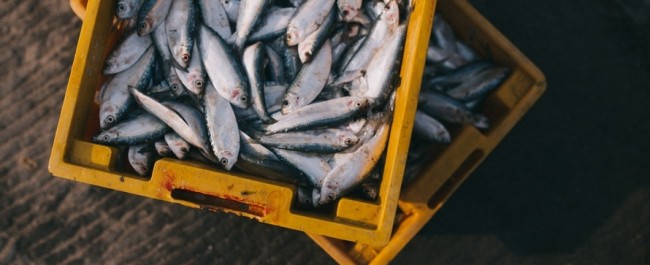 There's more to fish and chips than just cod…
Britain's favourite meal of fish and chips goes back as far as the 1860's and was first sold wrapped in newspaper with lashings of vinegar. Cod has always been a firm favourite choice in terms of the battered fish, but there's more to the meal than this well-loved fish.
Whilst cod is still a sustainable source there are many others out there that are just as good, yet remain underrated and untried! Superfish have a whole range of different varieties in our restaurants that you should try out:
Huss:
Also known as Rock Salmon and flake, this is quite a popular fish used in takeout meals across Britain. It's a dense fish that's very meaty rather than fluffy and flaky like cod, perfect for those who like the taste of monkfish.
Scampi:
A member of the crustacean family, this shellfish is also known as Langoustine or Dublin Bay prawns. Ours are served battered and as bitesize pieces that are full of flavour.
Superbites:
Our version of fruits de mer, our Superbites are a tasty mix of cod and haddock bitesize pieces for you to enjoy. The perfect treat for a Friday night in!
Fillet of Plaice:
Plaice is a flat fish with a very sweet and mild flavour. Served battered, this fish goes well with tartare sauce, a squeeze of lemon and some of our tasty chips.
Haddock:
This fish is full of flavour and much meatier than its counterpart cod. It's very similar to the popular chippy choice with its flaky texture, but had a slightly stronger flavour.
Skate Wings:
These sound a bit different, but are a very yummy alternative to cod! Skate wings taste sweet and mild like a lot of popular white fish and are a great choice for your fish and chip takeaway.
Have you tried any of these fish favourites yet? Let us know which one is your favourite to enjoy with your hot chip meal on Facebook.