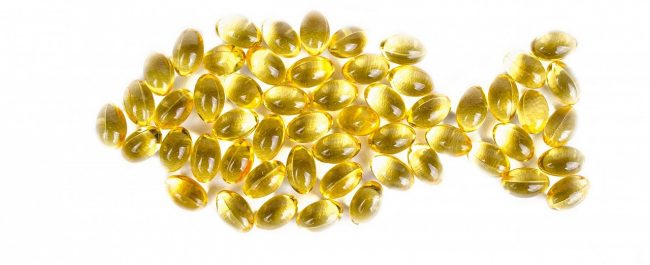 Why are fish and chips good for kids?
Did you know fish and chips are one of the healthiest takeaways you can enjoy? The British Nutrition Society have stated an average portion of fish and chips contains three times less fat than the same sized portion as chicken tikka masala and rice. That portion of fish and chips has an average of 48.2g of fat whilst a cheese, ham and mayonnaise sandwich has 51.98g of fat.
So what makes fish and chips a particularly good takeaway if you are looking to treat the kids?
Let's start with the chips. The potatoes which form the chips contain fibre, potassium and Vitamin C. Vitamin C helps children's immune systems which will make them more resilient to bugs flying around their peers. Fibre is lower in calories than sugar and helps them stay fuller for longer meaning they won't overeat.
Bigger chips absorb less fat than skinny fries used in many other takeaway choices which makes them healthier than their thinner counterparts. Cooked at the right temperature in our fryers, not only do they taste better they also absorb less fat making them healthier. Please ask us not to put salt on chips intended for the children as they should not eat too much of this.
The fish as part of the meal also brings many benefits for children as seafood contains:
Vitamins A, B6, B12, C and D

Omega 3 fatty acids

Iron

Zinc

Calcium

Iodine
The Omega 3 fatty acids are particularly important for children. Many parents give these as supplements to their kids but it is far better to get these from foods if possible. The Omega 3 fatty acids are linked to improvements in children's concentration and behaviour which is great news for parents and teachers! Some studies have shown at that Omega 3 helps children with Attention Deficit Hyperactivity Disorder (AHCH) as well. Omega 3 can help improve eczema and psoriasis which can be an issue for children.
The vitamins in the fish help with vision and can build children's immune systems. There have been a number of press articles recently about Vitamin D and how it can help prevent colds and flu. The B Vitamins will help with energy whilst Vitamin A is important for healthy vision.
With the quick frying methods used in our fish and chip shops and the high quality oils used for frying, not only do fish and chips taste good, they can also be beneficial to the health of adults and children. However, as with any food, they should always be enjoyed in moderation and form part of a balanced diet!
Thinking of bringing the kids down for their fish fix? Check out our dedicated children's menu.